Who we are
Antony and Debra have been designing and building homes in the Central Coast and Hunter Region for the last 35 years. The Yin and Yang of the team means all aspects of your requirements are met.
Tony and Debra are active members of the Building Designers Association, Housing Industry Association and Master Builders Association which ensures that they are up to date with legislation changes and new and innovative materials.
Tony is an accredited Building Designer and holds a Diploma in Building Construction. As Managing Director of Rustic Touch, he is passionate about visualising the best ecological design for a client, and constructing this into a quality and detailed home. Tony is committed to researching and using new sustainable materials that suit the project and changing environment.
Debra's interest in design started at a very young age and she has been active in the building industry for 35 years. Being the General Manager of Rustic Touch and a HIA Green Smart Professional, Debra ensures solar passive design is integrated with every project, and with the influences of building biology and Feng Shui, a healthy and harmonious home is created.
Central Coast and Hunter home designer and builder
As one of Central Coast's most awarded builders, Rustic Touch prides itself on creating 'Healthy Homes' which combine solar passive design with an emphasis on sustainable building practices.
At Rustic Touch each project is designed, created and built uniquely to reflect the client's personality and the environment they want to live in. Rustic Touch proudly showcase their work in the Industry Association Awards including the HIA-CSR Housing Awards, MBA Excellence in Building Awards and BDA Design Awards. Their latest home became their twentieth award within the industry for both design and construction.
Client's needs, land topography and aspect are three main design elements that Rustic Touch use when creating your design. Construction is carried out to the highest standards with continual client communication being the major priority. Being recognised by their peers in the way of industry awards is a confirmation that Rustic Touch produce homes to the highest standard.
Meet the Team!
Tony - Managing Director i Building Designer i Builder

Debra - General Manager i Building & Interior Designer

Tracey - Office & Finance Manager

Jamie - Client Support i Administration

Alison - Interior Design & Marketing Trainee

Sean - Leading Hand Carpenter

Tom - Apprentice Carpenter 4th year

Ryan - Apprentice Carpenter 2nd Year

Miller - Apprentice Carpenter 1st year
Directors Tony & Deb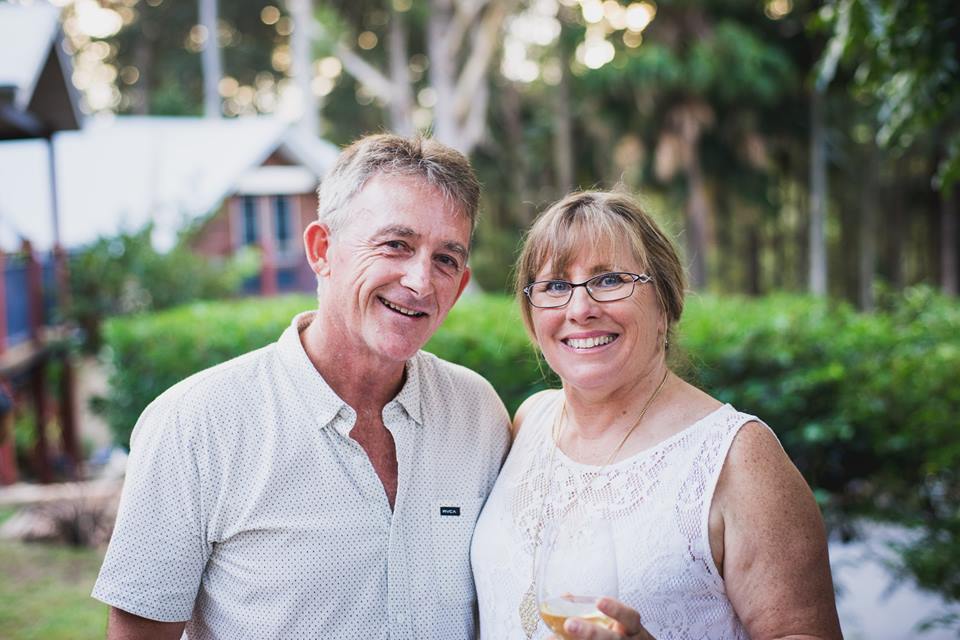 Award Winning Master Builders & House Designers Celebrate 35 years.

During the past 35 years Tony & Debra from Rustic Touch have provided a complete range of building design services, from initial design through to construction, including engaging specialist consultants and management of all council applications for their clients. Whether you are renovating, extending or building it is obvious to see why they have won so many awards as their homes are renowned for their unique quality and healthy designs, and no two homes are alike.