About Us
Rustic Touch's founders Antony and Debra Turner have been designing and building homes in the Central Coast and Hunter Region since 1986.
The family business takes pride in utilising Solar Passive principles and emphasise sustainable building practices in all their offered services from Design, construction, Alterations and additions, no matter how big or small the job is.
Tony, Managing Director of Rustic Touch, has been working in the building industry for over 42 years, is a Lic. Master Builder, Accredited Building Designer, and with Diploma in Building Construction, he has spent many years training the next generation. Tony is passionate about visualising the best ecological design for a client and constructing this into quality and detailed home.
Debra, General Manager of Rustic Touch, has been active in the building design industry for over 35 years as an HIA GreenSmart Professional, Solar Passive Design Expert, Building Biology and Feng Shui Enthusiast. Debra integrates these three elements into every design it creates, ensuring that every Rustic Touch home is a 'Healthy' and harmonious home.
Meet the Team!
Tony - Managing Director | Building Designer | Builder

Debra - General Manager | Building & Interior Designer

Tracey - Office & Finance Manager

Jamie - Client Support | Administration

Alison - Marketing | Interior Design Trainee

Shaune - Architectural Draftsperson

Sean - Leading Hand Carpenter

Tom - Apprentice Carpenter 4th year

Ryan - Apprentice Carpenter 2nd Year

Miller - Apprentice Carpenter 1st year
Directors Tony & Deb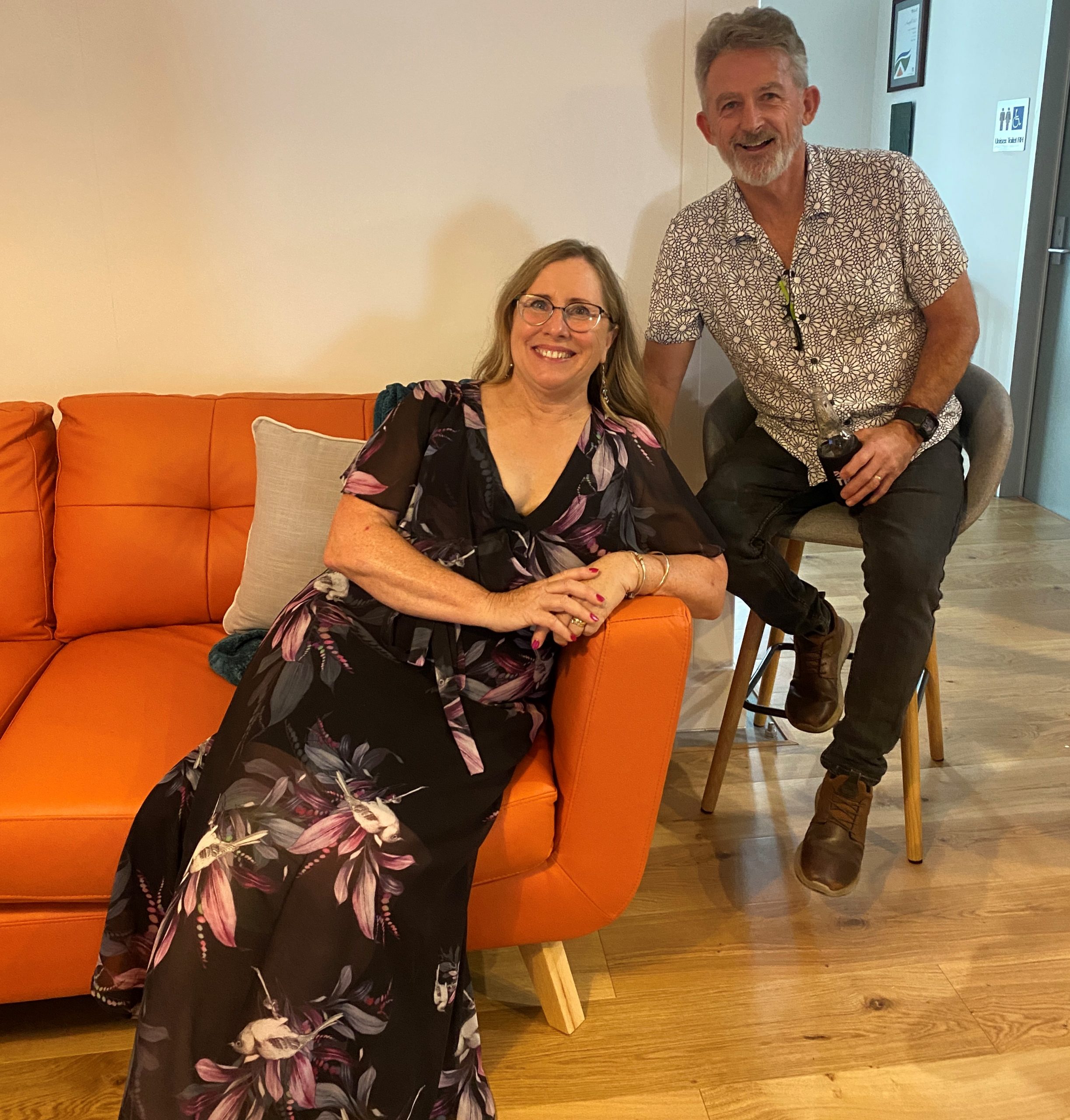 CHEERS FOR 35 YEARS!
 35 years of healthy homes designed & built by Rustic Touch. Thank you to everyone from clients to trades & suppliers for your ongoing support! #healthyhomes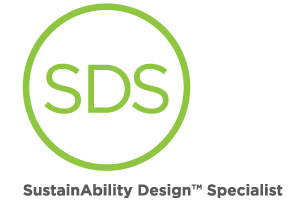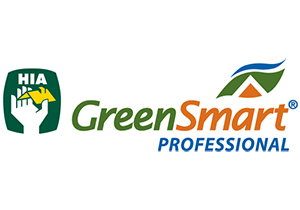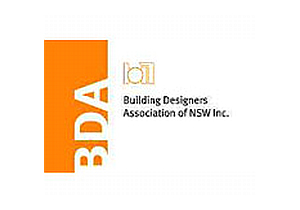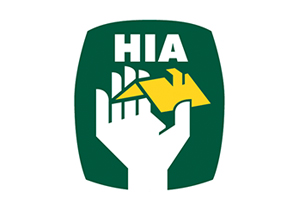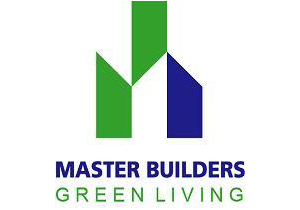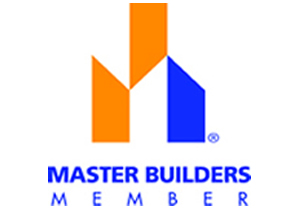 We are hiring!
Rustic Touch has an exciting opportunity available for an experienced Construction Estimator.
Email your resume & cover letter to info@rustictouch.com